Anti-Brexit Campaigns and Organisations

Home of our umbrella organisation 'Britain for Europe'

The European Movement is a grass-roots, independent, pro-European organisation, working to give a voice to those who believe that Britain's future lies within the European Union with our European friends and partners.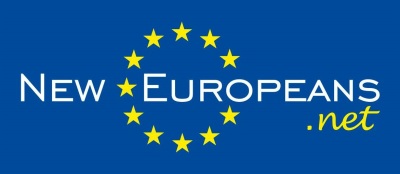 A pan-European pro-EU campaiging organisation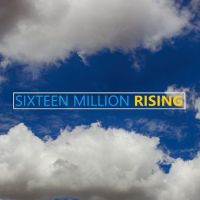 The UK's first, grassroots, Pro-European Radio Show. It is made entirely by cross party activists and available free for everyone to listen to each month, only on Mixcloud.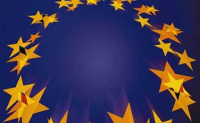 An initiative to use EU law to uphold the right of Union citizens to move and reside freely within the territory of Member States (Directive 2004/38/EC), and to safeguard citizens of the Union from use as bargaining chips in negotiations under Article 50.  1 million signatures are needed, so please add your name now!


Let's support the newspaper that supports our movement. If your newsagent doesn't stock it, demand that they do.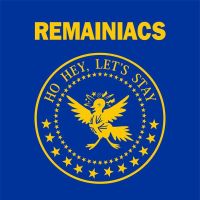 Remainiacs is the no-nonsense Brexit podcast for people who won't just shut up and get over Brexit.  Every week they take an honest look at the unfolding shambles that is Britain's departure from the EU.  Highly recommended!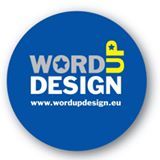 Apparel, accessories and gifts for Pro EU passionate people.